About Us
At Fresh Prints Shop we work to meet your objectives and exceed your expectations, be it a bespoke logo for a start-up, a complex brand creation or a one off t-shirt print. We have a vast knowledge and experience in brand design and design for all things printed. We're flexible, approachable and keen to understand your requirements. We strive ourselves on being your one stop shop for all your design, print, promotional and marketing needs. We offer unrivalled customer service and guarantee 100% customer satisfaction.
Printing Techniques
Direct To Garment (DTG)
Cad-Cut Vinyl
Digital Transfer
Embroidery
Screen Printing
Hats
Design & Print
Logo & Branding
Flyer
Business Cards
Garment
Wall Art
Vehicle Graphics
Window Graphics
Signage
Occasions
Stag Party
Hen Party
Male Holiday
Female Holiday
Male Fancy Dress
Female Fancy Dress
St Patrick's Day
Easter
Halloween
Christmas
Sports Teams
University Clubs & Societies
Sports & Clubs
Services
Business to Business (B2B)
Event & Promo Companies
Fashion & Online E-Commerce
Band Merchandise
Workwear
The story so far...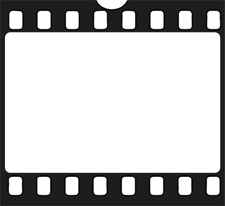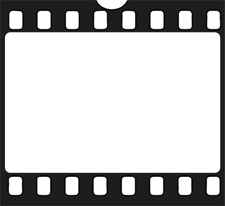 The beginning
September 2012
Fresh Prints started out in the attic bedroom of a student shared accommodation flat back in 2012. The owner and manager Jamie was studying Sports Business Management at Leeds Beckett University when he decided to start the business. Fresh Prints started out as a hobby but took Jamie by surprise when its popularity grew and he realised he had created something special. After passing his first year of university he moved premises and rented out an extra room for the ever expanding business. He hired three friends that had already graduated to help with the work load.
In the summer of 2013 Jamie decided to push the business to another height, he acquired a small market stall opposite Leeds University City Campus. By 2014 Fresh Prints was a full scale operation and Jamie had to suspend his studies, he made the decision to move back to his home town of Doncaster to concentrate fully on the business. He rented out office space and established himself in Doncaster. After only being back home for six months an amazing opportunity arose, a disused shop came available next to his office block. After careful consideration he decided to bite the bullet, take a leap of fate and propel the business to a whole new level.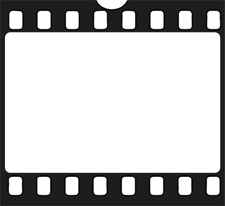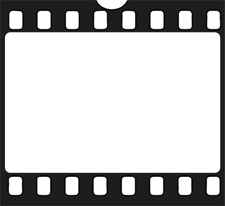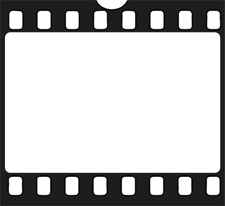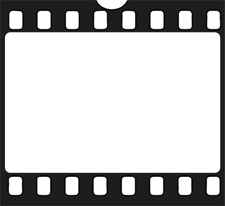 It took four weeks of late nights and hard graft to get the shop ready for opening while still operating Fresh Prints from the offices next door. The transformation was unbelievable and Fresh Prints Shop was born.

The gamble paid off and the shop was a success, but this wasn't enough. Jamie needed something to set himself out against the rest. In May 2015 the breakthrough came and he grabbed it with both hands, no other shop in Doncaster owned a Direct To Garment machine, and he knew this was the way forward. This enterprise would be a complete game changer, and in June 2015 the machine was delivered and installed; now Fresh Prints was growing at an incredible speed. With this state of the art technology not only could Fresh Prints print full colour images onto garments but also offer an express service at an extremely competitive rate.
Growing Online
December 2015
With the printing process now running at high speed, it freed up sometime for Jamie to focus on another passion of his, graphic design. Fresh Prints Shop now offers a full design service catering for all your graphic design needs, which lead to the venture into not only paper prints but also signage.

December 2015 – WEB DEVELOPMENT – Fresh Prints is gearing up to take the internet by storm.