Cad-Cut
Vinyl
Cad Cut Vinyl printing based in Doncaster. We supply to the UK and worldwide.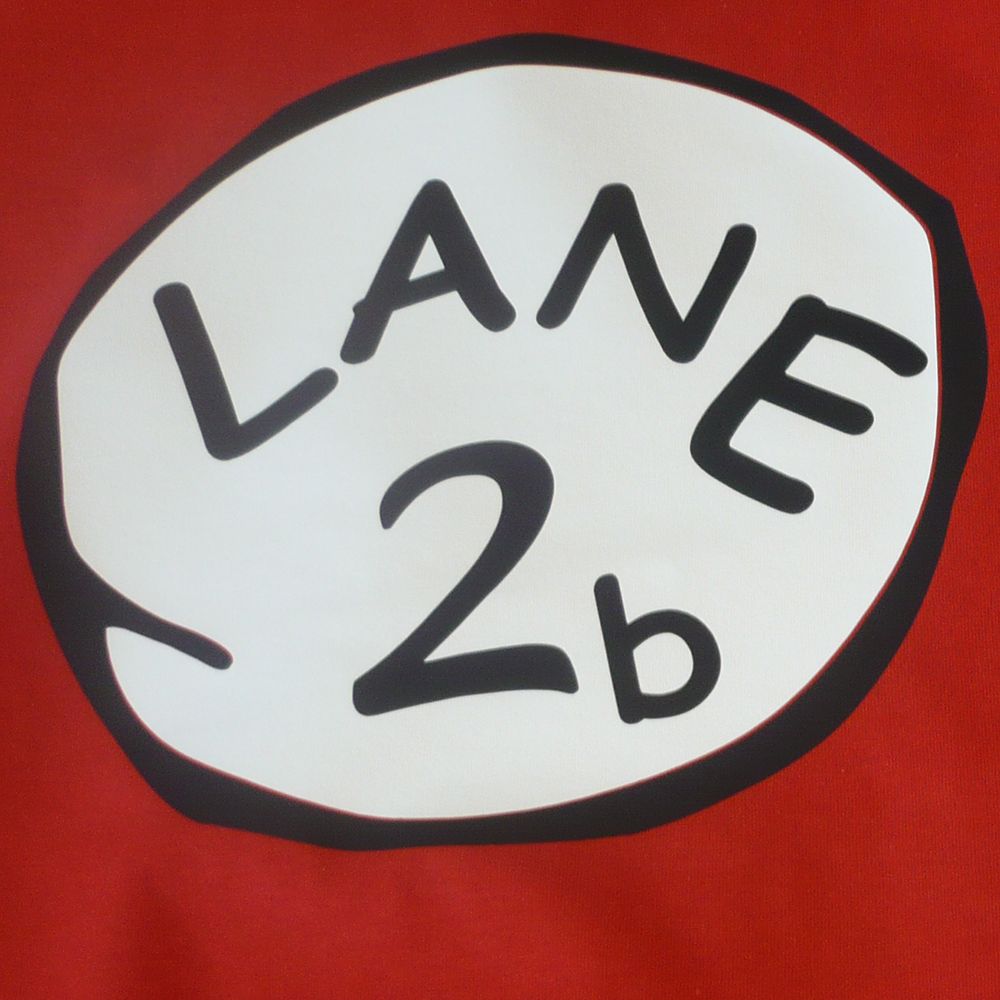 This method of printing is suitable for designs of 1 or 2 colours.
The process involves cutting out your designs, logos, shapes, names or numbers from special vinyl material using specialist-cutting machines.
It enables 1 or 2 colour designs and logos to be printed very quickly and is a great option for names and numbers on promotional clothing and printed sports clothing.
We can use Cad Cut Vinyl Printing when printing onto both light and dark coloured t-shirts and garments.
It will cut the design or logo to its exact shape and this is then heat pressed to the t-shirt or clothing.
Perfect for low quantity t-shirts runs, work-wear, sports clothing such as football tops with names and numbers, running t-shirts and vests, sample t-shirts, bespoke custom t-shirts, promotional clothing, one off promo t shirts, stag and hen t shirts, birthday presents, etc.
Medium/High durability.
There are no set up fees and no minimum order.
Next day and express delivery services available.