Screen
Printing
Screen Printing based in Doncaster. We supply to the UK and worldwide.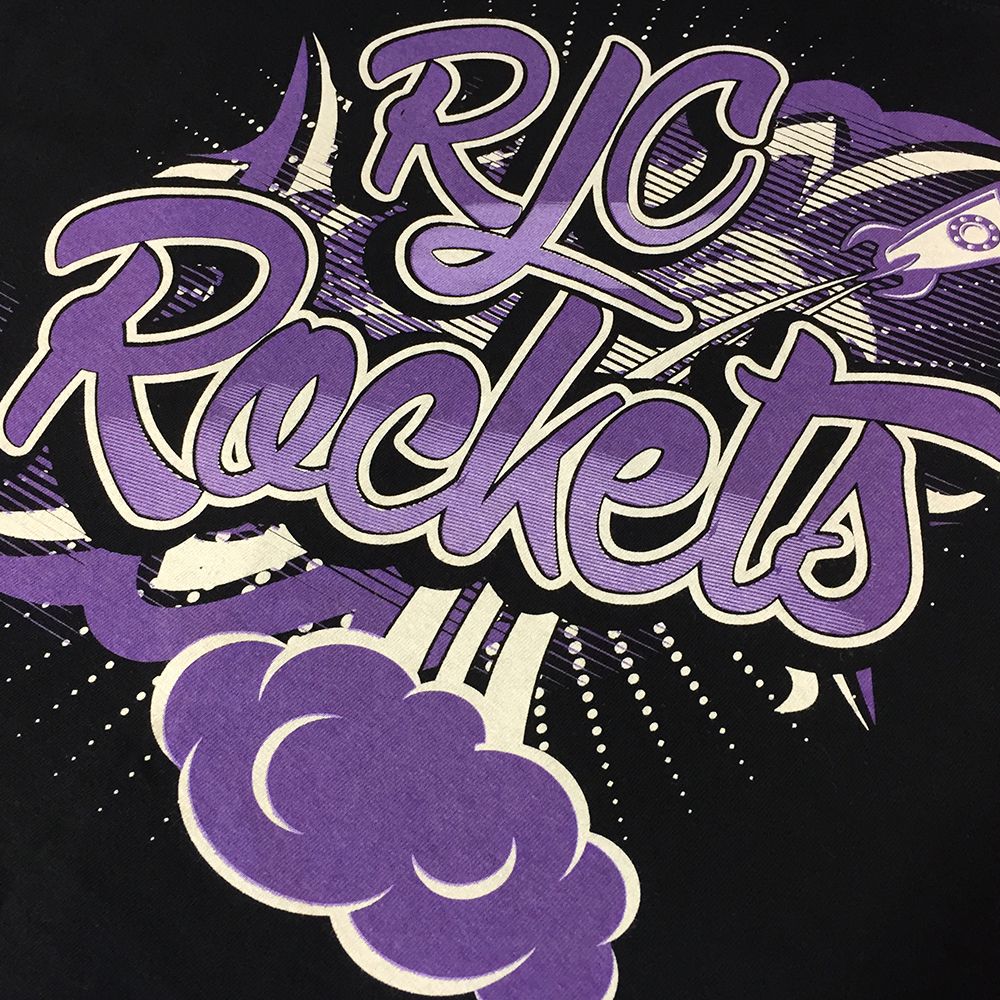 Screen Printing is the process of applying ink onto textile materials through a special silk mesh screen, and then the ink is dried using specialist drying machines.
It is a multiple stage process, it involves processing your artworks, logos or designs, creating your screens, mixing the inks to specific pantone colours or best match, setting up the machines with your screens ready for printing, applying the inks to the t-shirts and clothing and curing the ink for long term quality and durability.
We can use screen printing when printing onto light and dark coloured t shirts, clothing and textile materials.
Perfect for large quantity t-shirts runs, work wear, promotional clothing, bands, festivals, events, fashion…
There are no set up fees and no minimum order (but very expensive on small quantities)
Great economy of scale – the more you print the cheaper the price
Next day and express delivery services available.
Prices can start from as low as 15p per print for orders in excess of 10000 prints, but price all depends on quantities and sizes of the printed designs.